Uncover the History of Paradise Island
It comes as no surprise that Paradise Island was named as such. The word "paradise" itself invokes feelings of bliss and joy. These emotions – and more – are precisely the what residents can expect to enjoy year-round at Paradise Island RV Park.
Situated in Haines City, Florida (part of the Tampa Bay Area), Paradise Island offers an escape from the confines of the real world. Residents can always find themselves immersed in sheer tranquility and pristine beauty. A delicate, yet energizing scent permeates throughout this haven due to the abundance of citrus groves in the area. And for those who are keen on adventure, there is no shortage of exciting activities to partake in.
Founded in 1885, Haines City boasts an array of historical sites, serendipitous nature escapes, and adrenaline-pumping attractions. Ideally located in the central area of the state, residents and visitors alike can venture off to explore timeless treasures and modern nuances on a whim. Below are a few of the countless highlights the city has to offer.
Tee Time in a Verdant Wonderland
If you are keen on relaxation, there's no better way to spend a leisurely morning or afternoon than at Southern Dunes Golf & Country Club. Arguably one of the most breathtaking and intriguing golf courses in the state, Southern Dunes offers an extraordinary hillside layout that stretches well beyond 7,200 yards. The combination of lush, vibrant scenery, rolling greens, and unique terrain is unlike any course landscape imaginable. Offering an abundance of par-3, par-4, and par-5 holes, golfers are perpetually rewarded with satisfying play. No two tee times are ever quite the same.
Picturesque Nature Strolls
Haines City is home to a bevy of natural parks. From Lake Eva Park to 8 Acre Neighborhood Park to the Ridge Island Groves, there are ample options to choose from. Whether you are in the mood for a quiet stroll along the waterfront, a picnic with loved ones, or yearn to pick (and savor) some of the freshest oranges Florida has to offer, you are sure to lose yourself in the peace and serenity of the great Haines City outdoors.
Blast From the Past
Curious to learn more about Haines City's history? Look no further than Fantasy of Flight, a vintage aircraft museum located right outside the city. Explore the world's largest private vintage aircraft collection, featuring models from all eras – some even dating back to the beginning of aircraft flight. In addition to providing an interesting and educational glimpse into the history of aviation, the museum also boasts several exciting rides. Experience firsthand what it feels to fly aboard a vintage aircraft or bi-plane. You can even take a scenic ride aboard a hot air balloon.
Adventure for the Whole Family
Haines City is centrally located in the Tampa Bay Area. This means that residents and visitors are just a short distance away from all the attractions Central Florida has to offer. Theme parks, including LEGOLAND® Florida, Busch Gardens, and even Disney World are just a hop and skip away. Captain Fred's Airboat Nature Tours are also community staple for family fun, offering an immersive and interactive way to discover local wildlife. One thing is certain: if you are searching for thrills, you can count on Haines City to quench your thirst for adventure.
Paradise Island – A Home Away From Home
They don't call it the "Heart of Florida" for nothing! People from all walks of life journey to Paradise Island and find the true meaning of home in this pictorial getaway. Each day presents a new opportunity to experience both the charm of a quaint, historic town and the excitement of a contemporary metropolis. We welcome you to explore our community and soak in all the wonders it has to offer.
We offer 50 and 30 AMP sites! Our year round activities include:
Horseshoe pits
Shuffleboard
Swimming in our heated pool
Fishing
Boat Dock/Ramp
Pool Table
Darts
On Property Propane!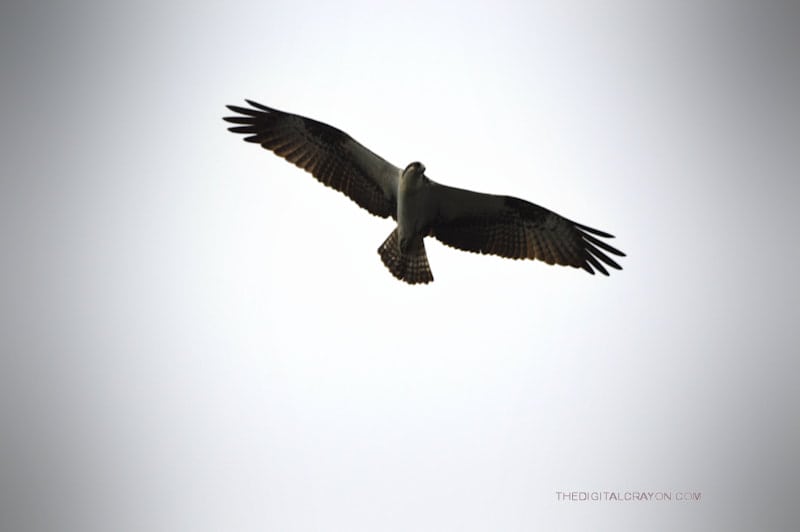 Come See Us
32000 HWY 27 HAINES CITY FL 33844